I leave tomorrow for our cruise (OK, Seattle tomorrow, Portland Sunday, Florida on Monday), this will be the first time I've left the kids for more than a night. I've been a little nervous about missing them.
But in the last 24 hours, I have realized that the only emotion I'm going to feel is guilt for not missing them.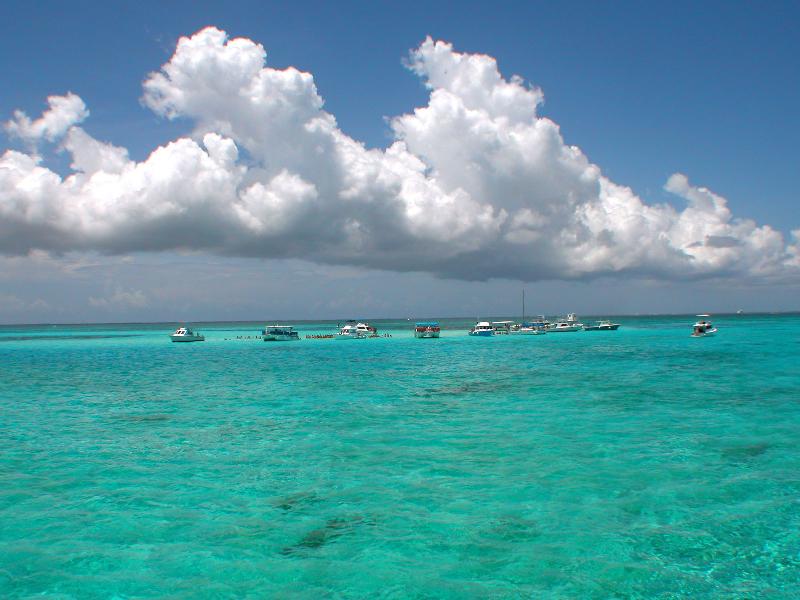 I'm going to nap on the beach every single day.